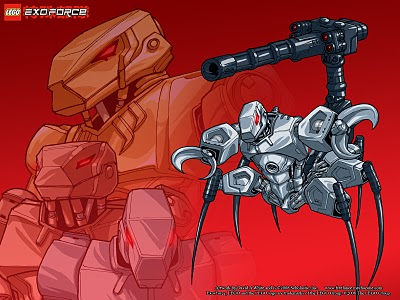 A Devastator is a droid that Eagle Owl has been working on.These droids will be used for combat.There are four types of devastators,one is the regular silver devastator,second is called an iron drone and are programed to destroy an enemy and arn't that smart unless given instructions,third is scorpion devastator and is named that because of its tail gun and pinsors,and the last kind is the gold devastator and is used as a body gaurd and equiped with a electro staff. Eagle Owl is planing on showing his invensions to Icebite to see if he thinks they can be of some use.Eagle Owl plans on using the guards for himself and for his house. ODST grievous thinks that they will be used to assault Tory.
Ad blocker interference detected!
Wikia is a free-to-use site that makes money from advertising. We have a modified experience for viewers using ad blockers

Wikia is not accessible if you've made further modifications. Remove the custom ad blocker rule(s) and the page will load as expected.